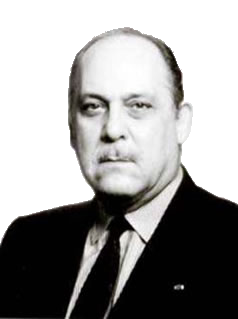 Businessman, banker, industrialist and diplomat, His Excellency Ghassan Ibrahim Shaker figures among the most highly decorated personalities from the Arab world.
Educated at Victoria College and Cambridge University, His Excellency is holder of some of the most prestigious distinctions and orders and enjoys the respect of political and business leaders throughout the world.
His Excellency Ghassan I. Shaker is a founder and member of the board of directors of various companies in the banking, industrial and commercial fields in Asia and Europe.